HERWE – Corporate Profile
Dear Sir or Madam,
HERWE is a medium-sized, family-run company in its second generation.
Since its founding in 1990 we have established ourselves on the market as one of the most recognized houses for oleochemical and fatty chemical raw materials and additives in general and as a manufacturer of tailor-made specialty dispersions in the European market.
Today we cooperate successfully with national and international industrial companies of all sizes and sectors. Since our founding we have attached importance to
– trusting and personal dealings with our customers and suppliers
– capable advice
– reliability
– sound and sustainable business activity
We aim to supply you with the optimal product solutions for your applications.
High-performance warehouse logistics guarantees constantly high goods availability and prompt Europe-wide delivery to our customers with large and small quantities.
We would welcome you as a partner and look forward to good cooperation.
Best regards.
Dominik Herschlein
(Managing Director)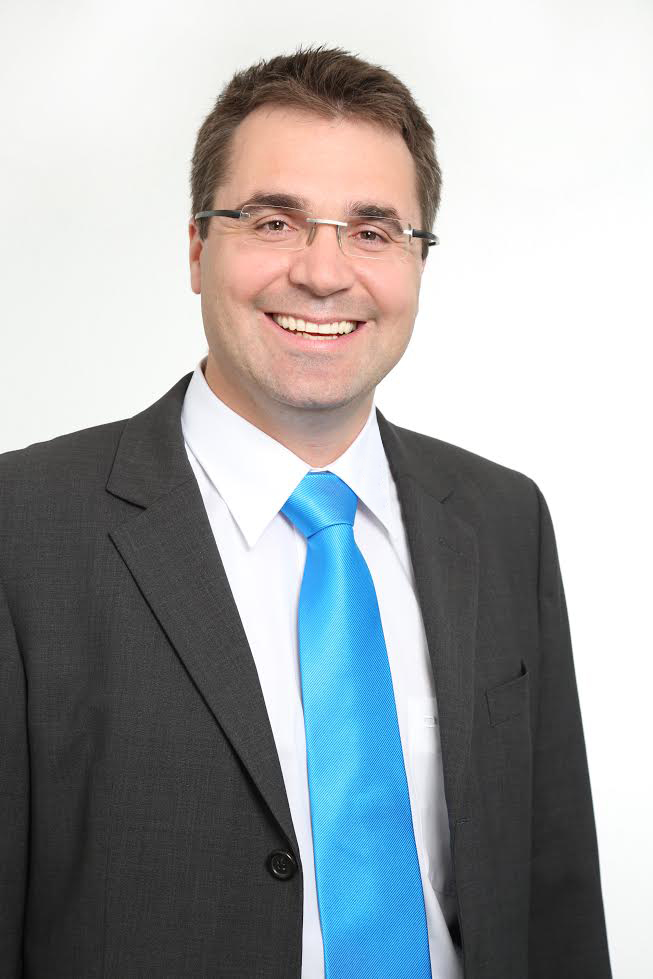 Personal and competent service
Customer-specific stock for prompt availability
European-wide logistics for all your branches
We supply from one packaging unit to FTL
Worldwide network for all your sourcing challenges